The Only CRE Property Search Plugin that can supercharge any WordPress website
If your objective is to build brand equity, fill your funnel and strengthen relationships with clients and customers, then CRE Cloud Solutions is the perfect fit.
Pipeline Filling CRE Marketing
LET THEM KNOW & NEVER MISS AN OPPORTUNITY
CRE Deal Pipeline Management
MANAGE YOUR PIPELINE AND GET DEALS DONE
Make it simple to market and execute confidentiality agreements with clients and prospects while tracking and controlling access. Learn More
Track your activities, contacts, properties, documents, revenue and expenses through each stage of a deal.
Segment, search, track and manage all of your contacts and activities .
With Zapier integration you can connect and create automated workflow with your data to almost anywhere.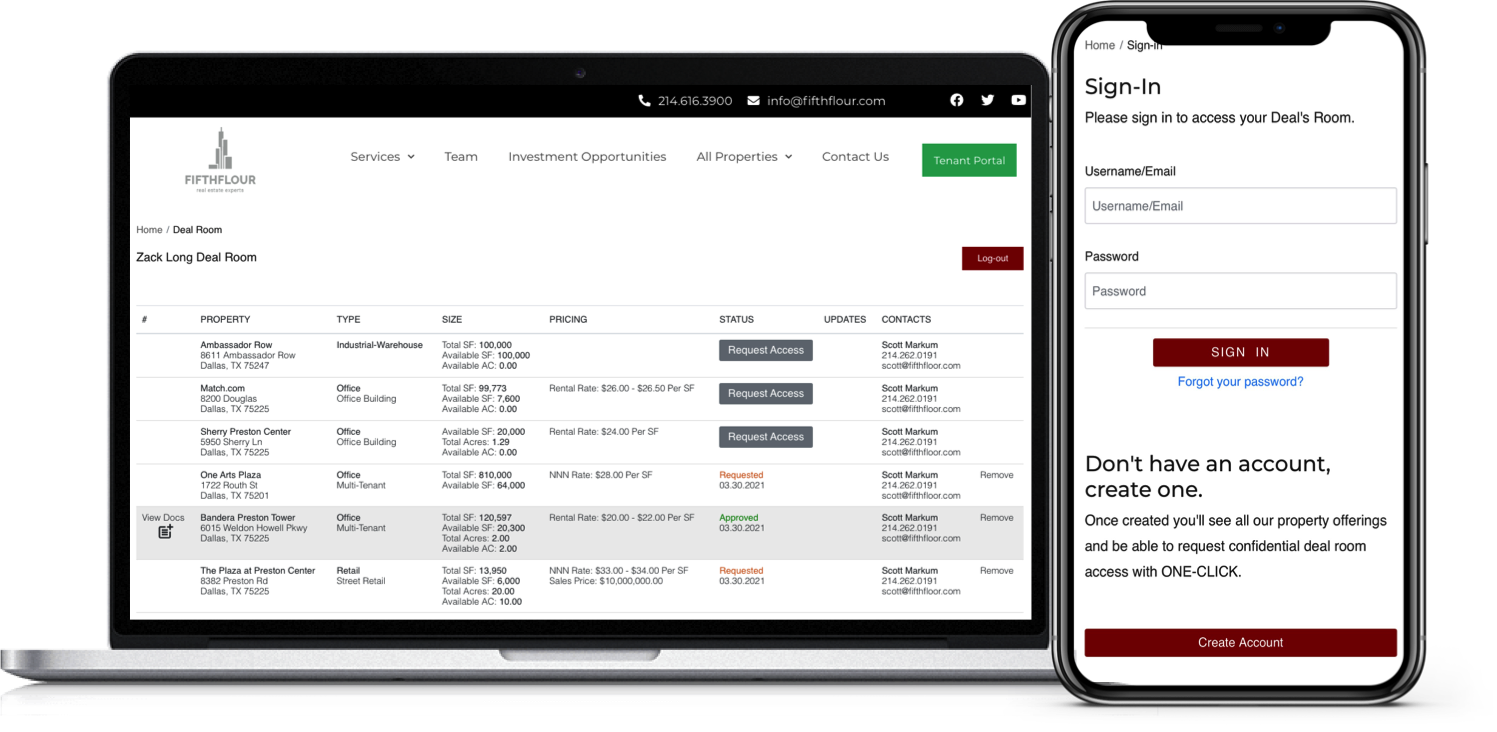 Inventory Management Made Simple
COMPLETE CONTROL OF YOUR DATA